Supporting Our Children & Teens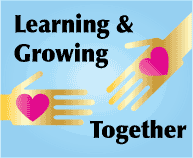 How do we encourage self-discovery and self-empowerment?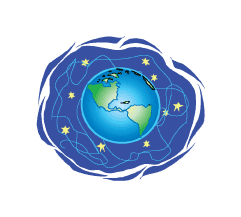 Rituals & Routines help create a feeling of connection and safety within the classroom. Rituals are the way we create a feeling of community and are sacred activities designed for togetherness and unity. Routines are essential for children because our brains are pattern-seeking. By establishing routines, learners know what to expect and this helps to create a sense of safety.

Heart Agreements
Heart agreements are used to highlight expectations within the classroom.

Brain-Based Learning
Brain-based learning uses strategies that connect to the way children and teen learn.


Children's Ministry
Ages 3 to 10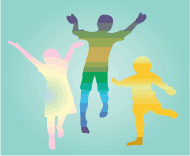 What do our younger members need in order to grow and evolve?
Supporting Documents & Resources
Supporting Documents & Resources

Teen Ministry
Ages 11 to 18
What is going on in that teenage brain and how do we encourage self-expression?
Supporting Documents & Resources
Supporting Documents & Resources
Supporting Documents & Resources